About PRS Property Management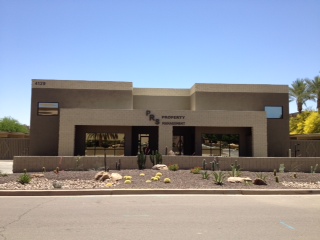 Whether it be for assistance in leasing, accounting, tenant relations or just to say hi, you'll find our staff to be friendly, courteous and professional whenever you call upon us. We want to earn your business and are willing to work to keep it.
We have been in the property management business since 1978. Over that period we have been recognized as a leader in the management of residential property. During the past 35 years our staff of 16 trained professionals has handled the supervision of over 3,000 properties.
The accomplishments and awards of the PRS team:
Member of South East Valley Regional Association of Realtors (SEVRAR)
Member of National Association of Realtors (NAR)
Member of National Association of Residential Property Managers (NARPM)
Member of International Real Estate Institute (IREI)
Received the coveted Registered Property Manager designation (RPM)
Recipients of numerous awards and recognitions: Top Residential Leasing Award and the Top Residential Property Manager
Founding members, Property Management Section of NAR
Arizona State Department of Real Estate Licensed and Audited
Proudly active in a variety of Civic and Charity organizations within our community